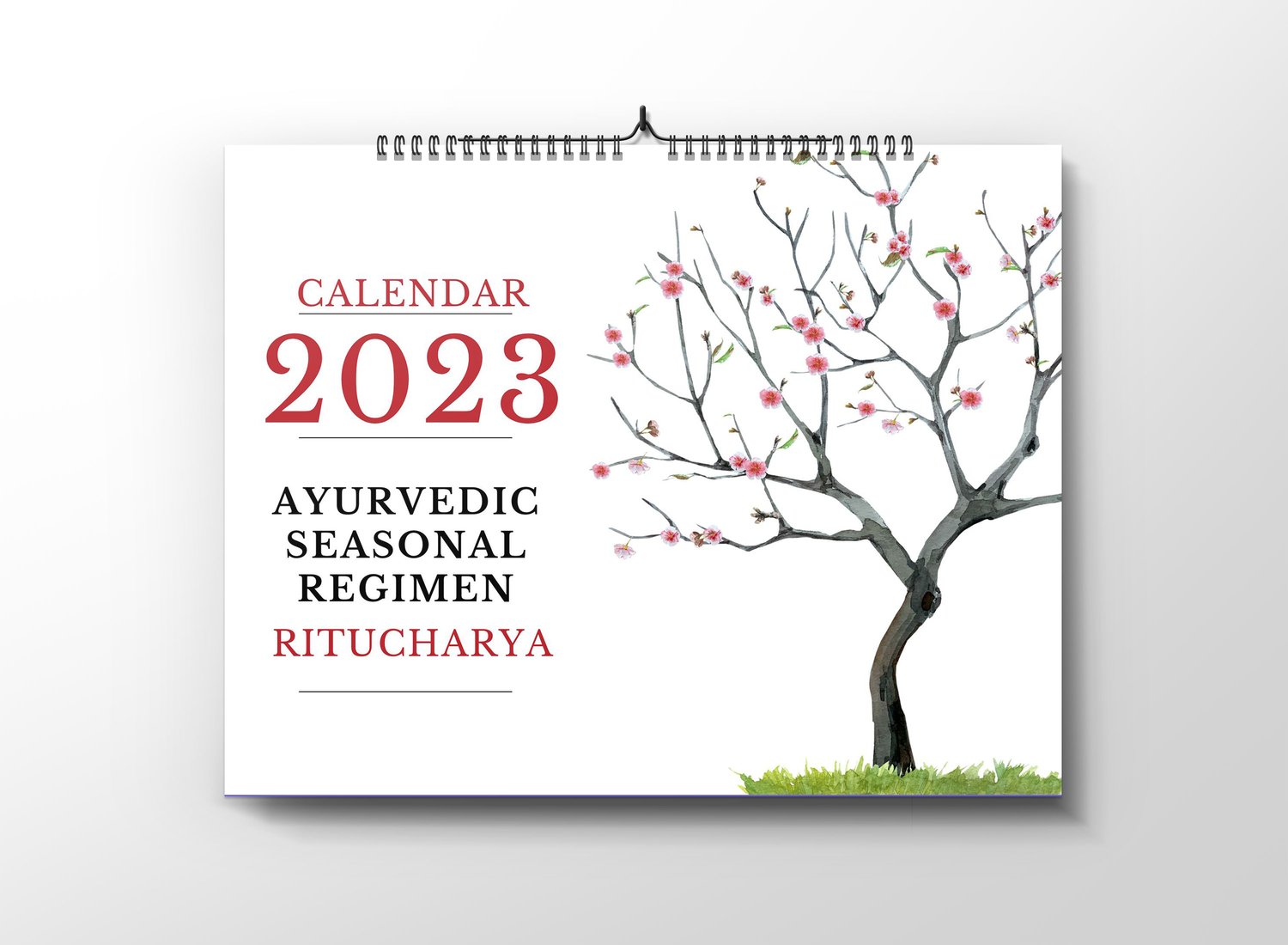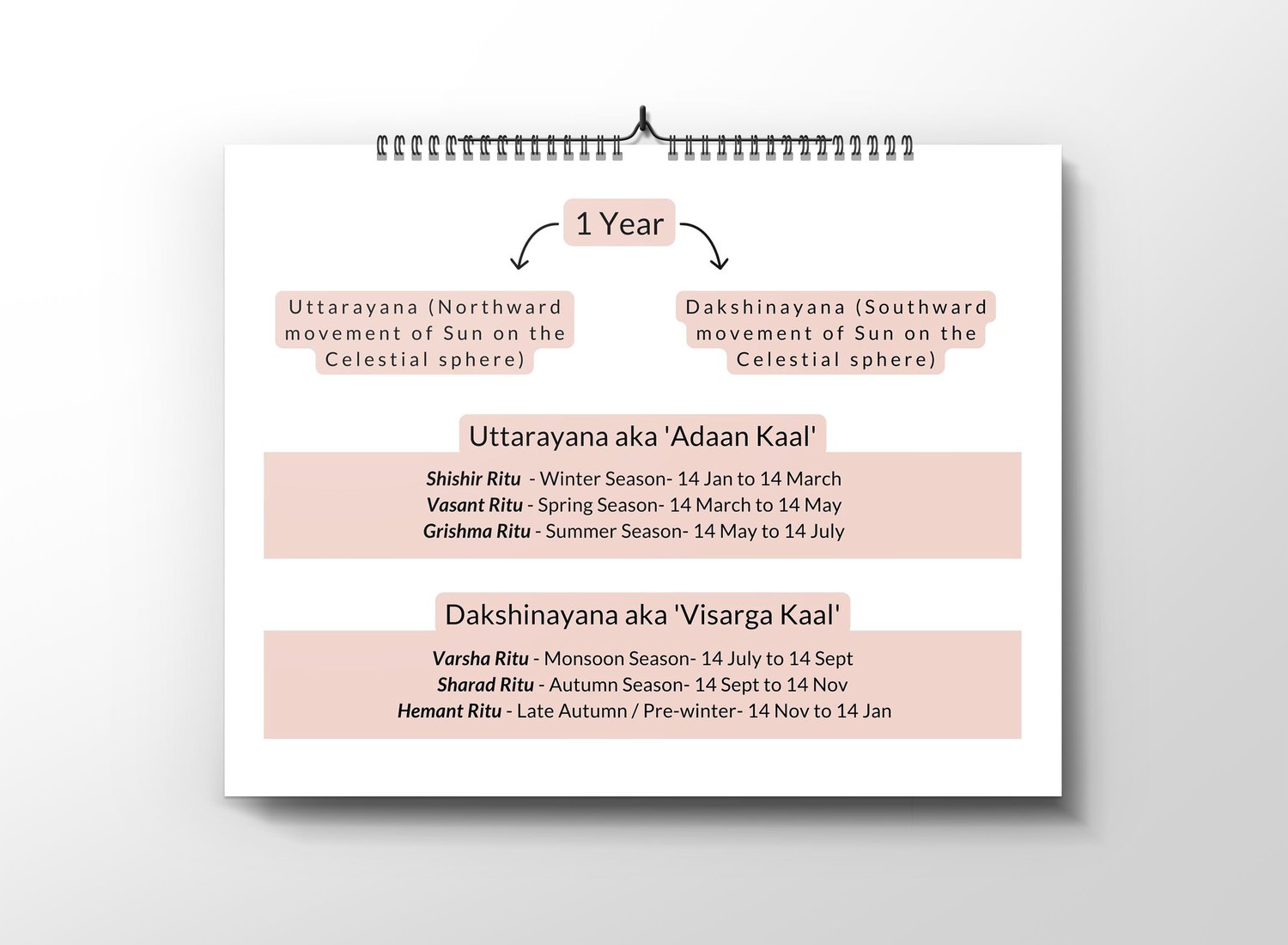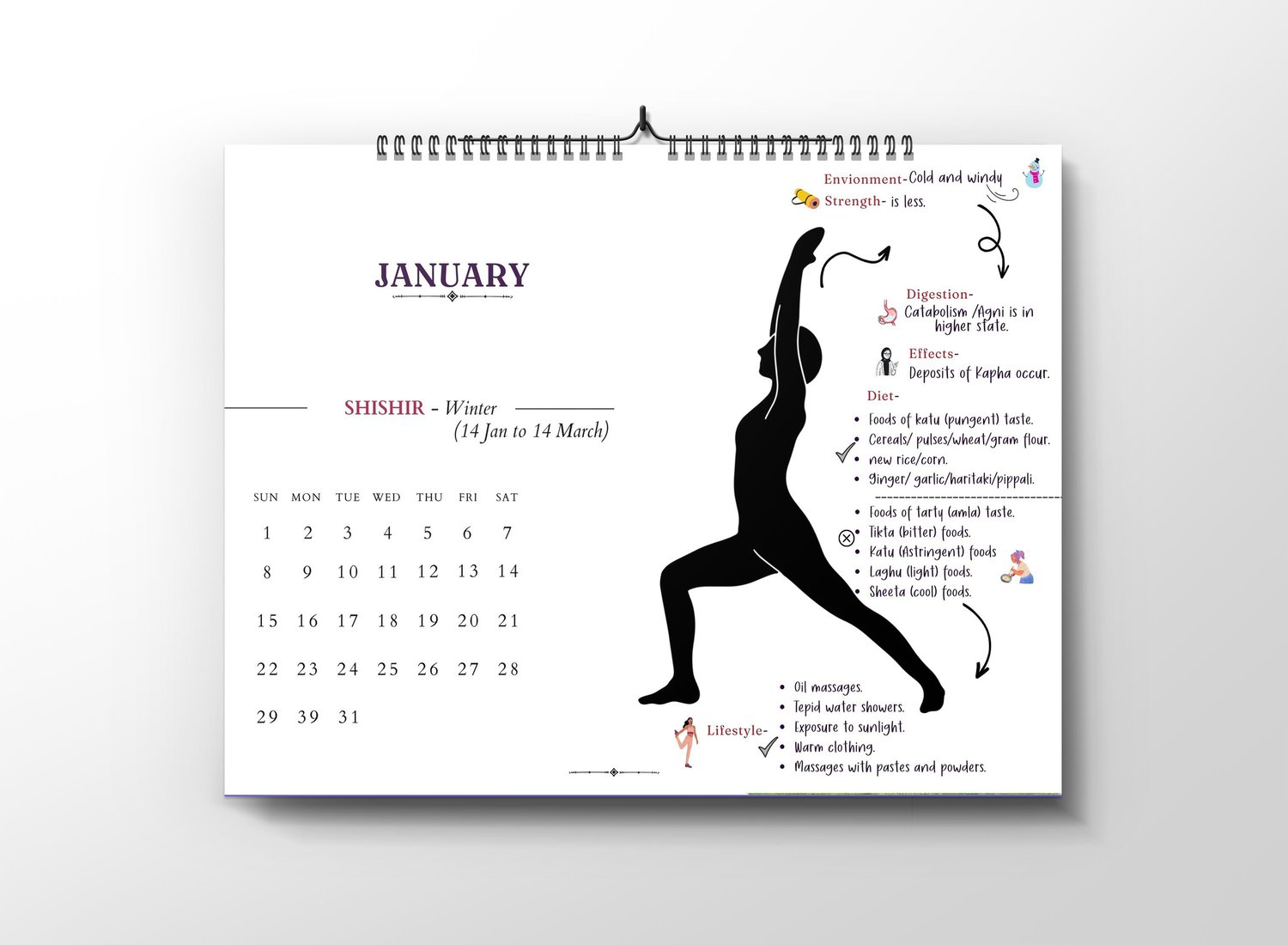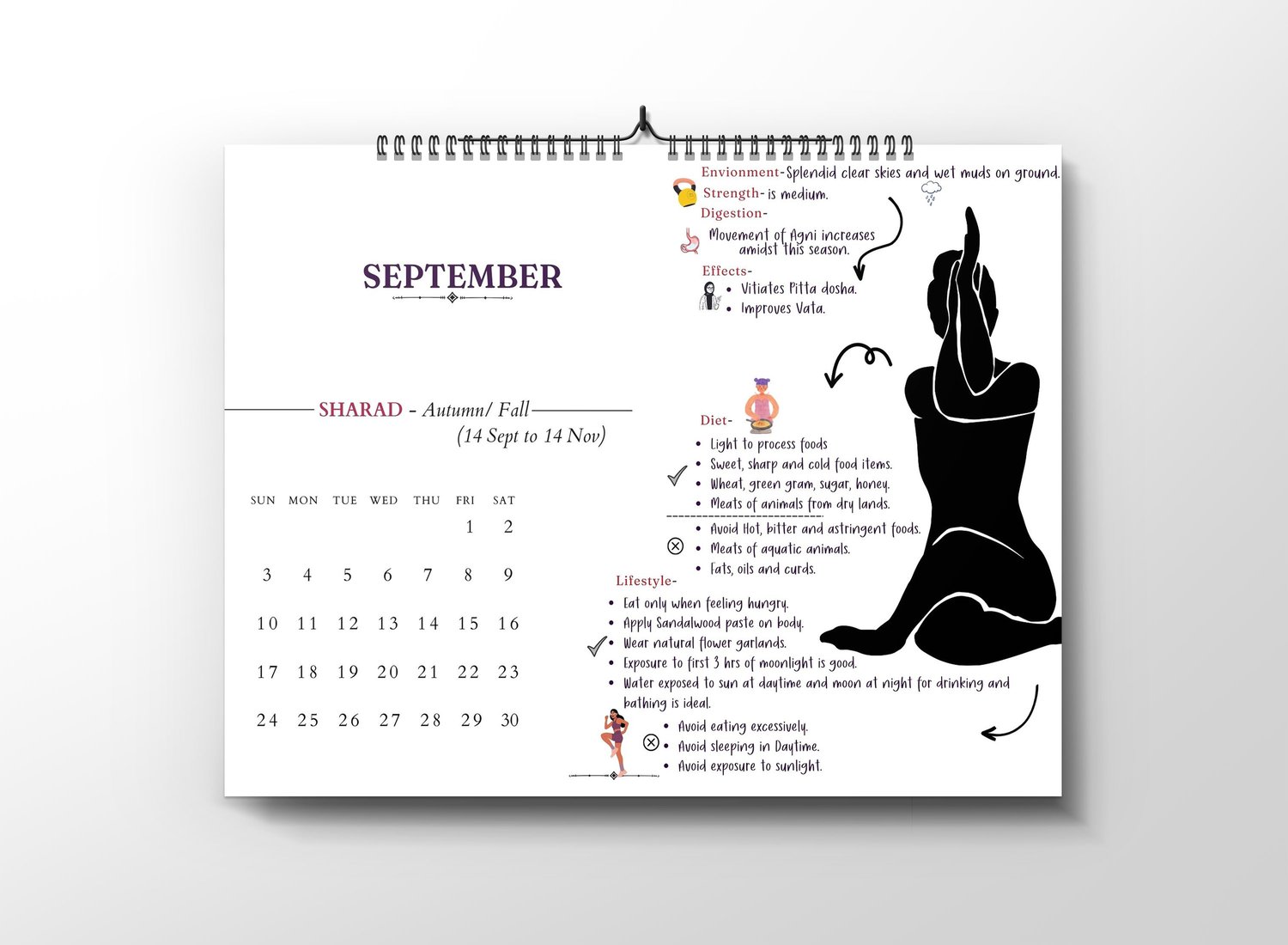 Ritucharya Ayurveda Printable Calendar 2023 Minimal Style, Seasonal Ayurveda Hindu Calendar, Hindu Gift, Minimalist A4 & Letter Size
On Sale
This is a printable calendar on the theme of Ritucharya or seasonal regimen followed in Ayurveda.

What is contains:
- 2 Cover Pages
- Set of basic instructions on how to use it with a basic overview of Ayurveda & why one should follow seasonal regimen.
- January to December pages with Ritucharya descriptions.

It comes with 2 different covers. You can choose to use anyone you like better. This can also be a great gift for anyone who is interested in Indian culture or who loves yoga or Ayurveda.

✦ What Is It? ✦

It is a printable or a digital download file which you can instantly download and print. It will be in high quality jpeg format for good quality.

✦ What Sizes You Will Get? ✦

You will receive following sizes

A4 & Letter Size

ORDERING DIGITAL DOWNLOADS
Once you've completed your purchase, you'll be sent to the download page. Etsy will also send you an email with the download links and the file will always be available in your Purchases & Reviews folder under "You" in the menu above should you accidentally delete it.

Please Note!
Colors may vary slightly due to color variation in monitors.