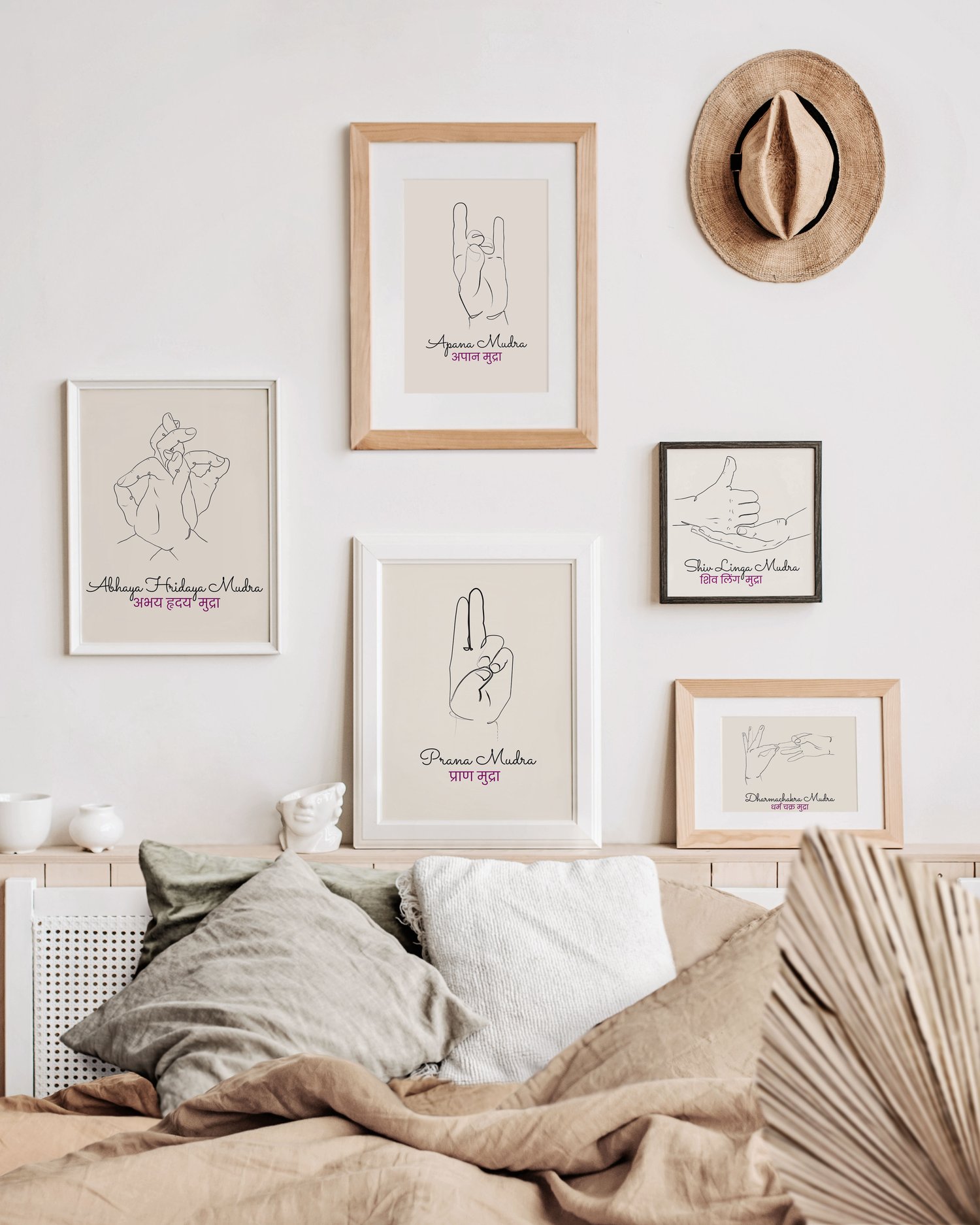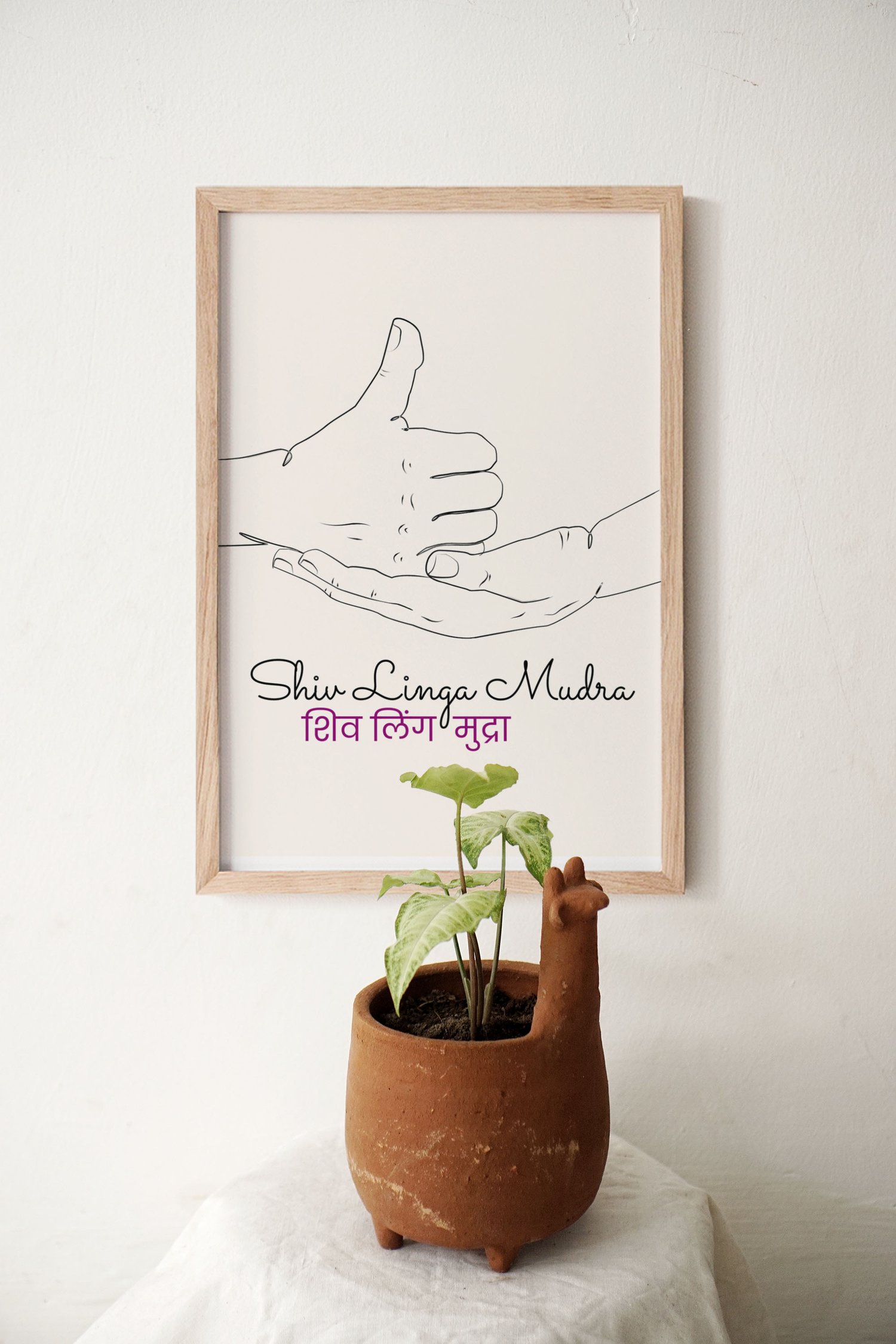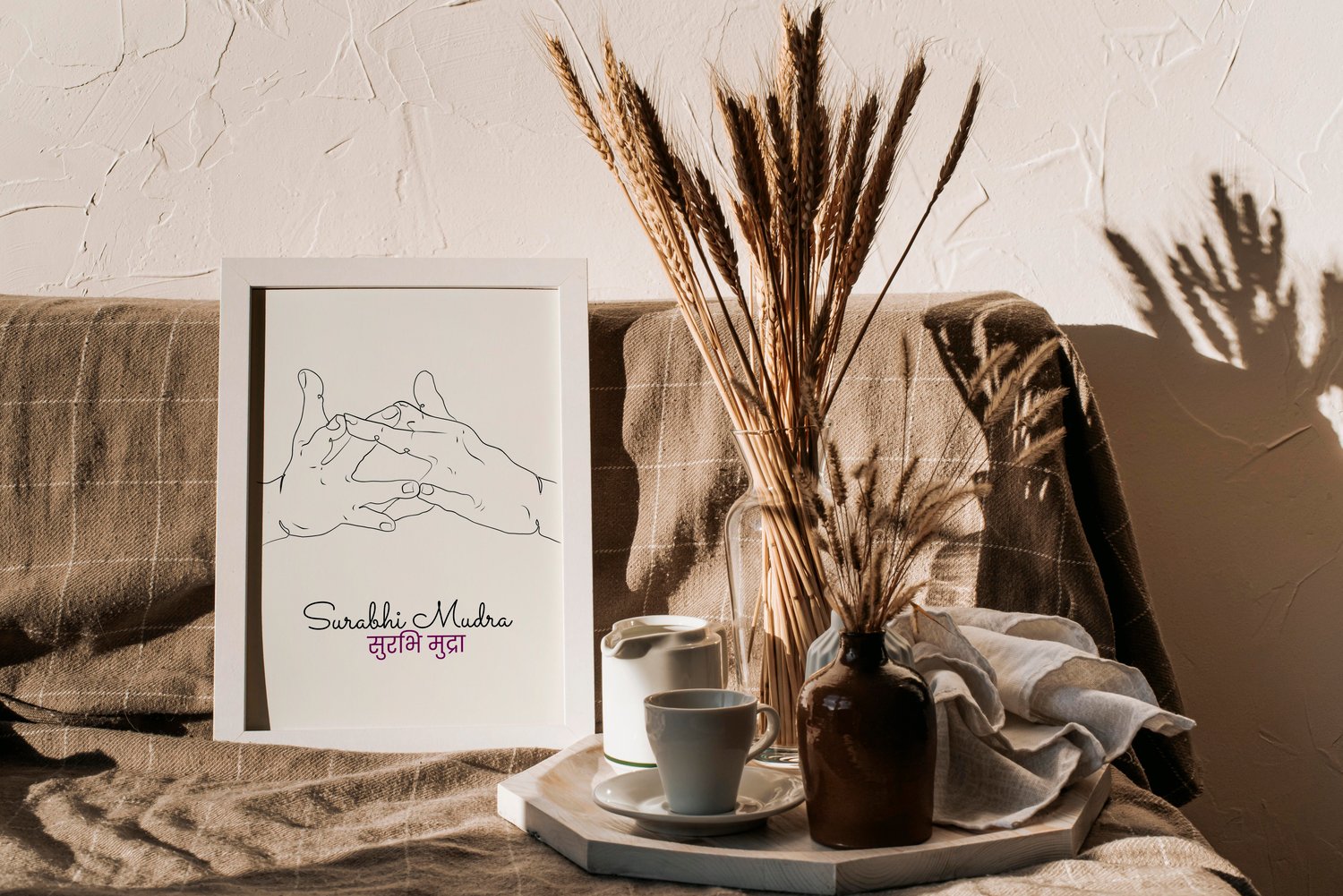 Yoga Mudras Hands Line Art Posters, 58 Hand Mudras Spiritual Digital Posters, Custom Gallery Wall Set
On Sale
This is a set of 58 Hand Mudras Digital Printable Wall Art.

Hand mudras in Yoga are known for curing various physical and mental ailments. Mudras are hand gestures used during meditation or pranayama to guide the flow of energy within the body, stimulating various parts of the brain to create a specific energy circuit in the body and mind.

You have 58 Hand Mudras. These include

- Abhaya Hridaya Mudra
- Abhaya Mudra
- Akasha Mudra
- Anahata Mudra
- Apana Mudra
- Apana Vayu Mudra
- Asthma Mudra
- Atmanjali Mudra
- Avahana Mudra
- Bhairav Mudra
- Brahma Mudra
- Chinmaya Mudra
- Dharmachakra Mudra
- Dhyan Mudra
- Durga Mudra
- Ganesha Mudra
- Garuda Mudra
- Hakini Mudra
- Jnana Mudra
- Kalesvara Mudra
- Kali Mudra
- Kanishtha Mudra
- Kuber Mudra
- Kundalini Mudra
- Linga Mudra
- Mahasirs Mudra
- Makara Mudra
- Matangi Mudra
- Matsya Mudra
- Merudanda Mudra
- Mukula Mudra
- Muladhara Mudra
- Mushti Mudra
- Naga Mudra
- Padma Mudra
- Prana Mudra
- Prithvi Mudra
- Pushan Mudra
- Sahasrara Mudra
- Shakti Mudra
- Shankha Mudra
- Shiv Linga Mudra
- Shunya Mudra
- Surabhi Mudra
- Surya Mudra
- Trimukha Mudra
- Udana Mudra
- Ushas Mudra
- Uttarbodhi Mudra
- Vajra Mudra
- Vajrapradama Mudra
- Varuna Mudra
- Vayu Mudra
- Vishnu Mudra
- Vishnukavach Mudra
- Visuddha Mudra
- Vyana Mudra
- Yoni Mudra


✦ What Is It? ✦

It is a set of printable or a digital download files which you can instantly download and print. It will be in png format for good quality.

✦ What Sizes You Will Get? ✦

You will receive following sizes

4:5 Ratio
- 16x20 Inches

5:4 Ratio
- 20x16 Inches

4:3 Ratio
- 24x18 Inches

3:4 Ratio
- 18x24 Inches

1:1 Ratio
- 25x25 Inches

If you need some size that is not present here, you can request it by contacting me through the email I send you with the files.

Disclaimer:
You cannot resell or reproduce these files for commercial or any other purposes. This is for personal use only. If you need to use these files for other purposes like teaching etc, please purchase a commerical liscense by contacting me. Also, if you need to buy only a few and not all 58 Mudras, get in touch with me. Price of buying individual mudra is $5 per Mudra.