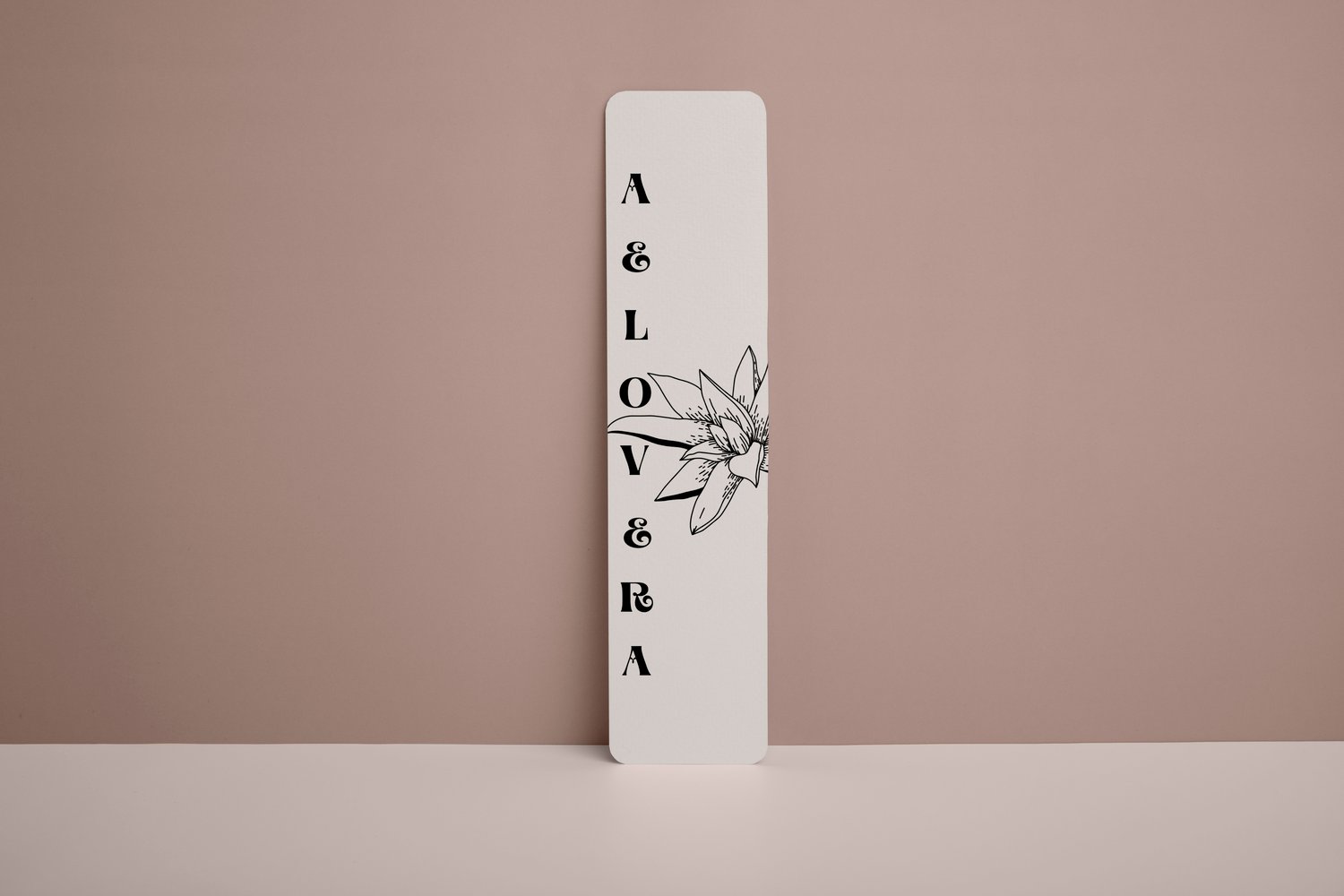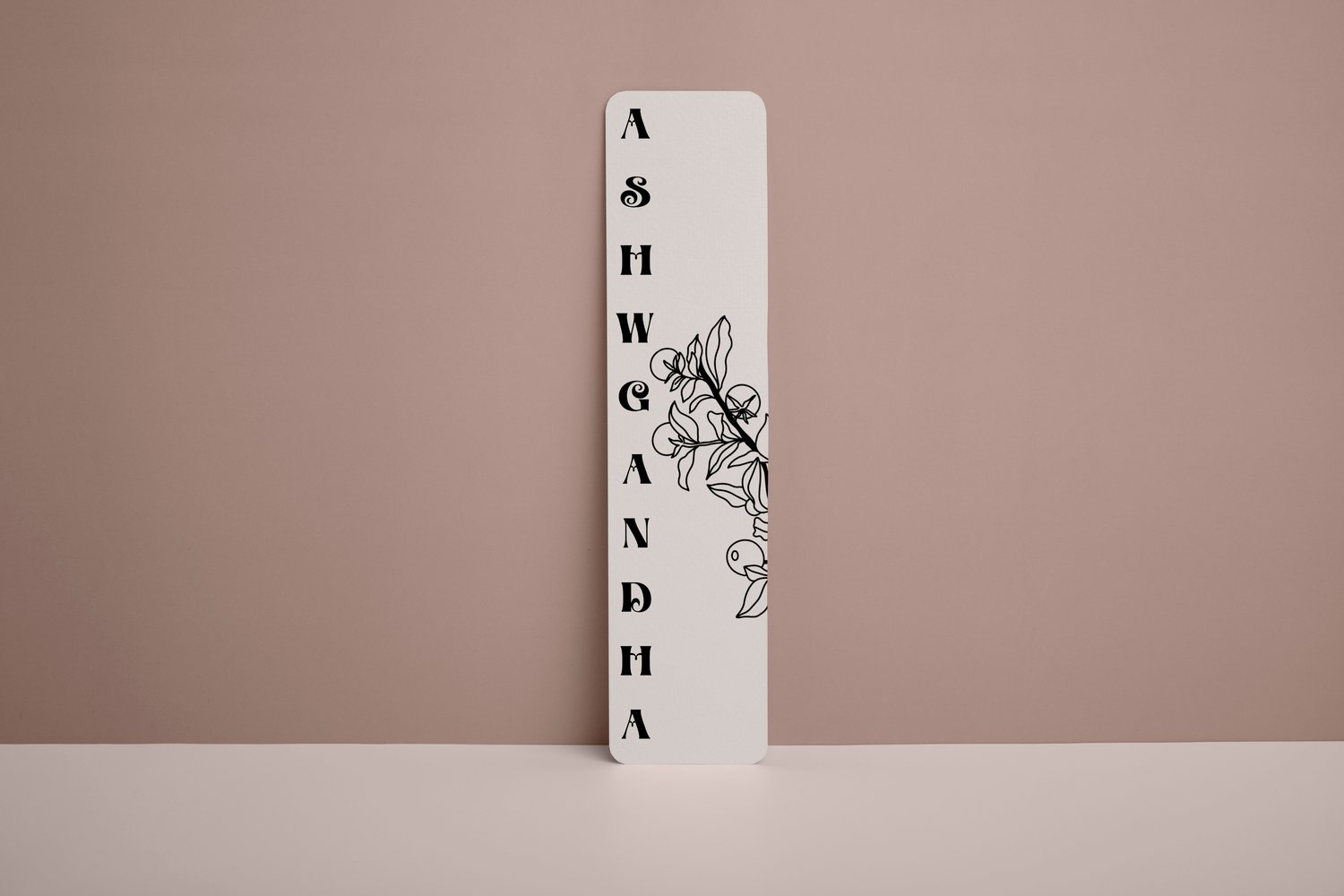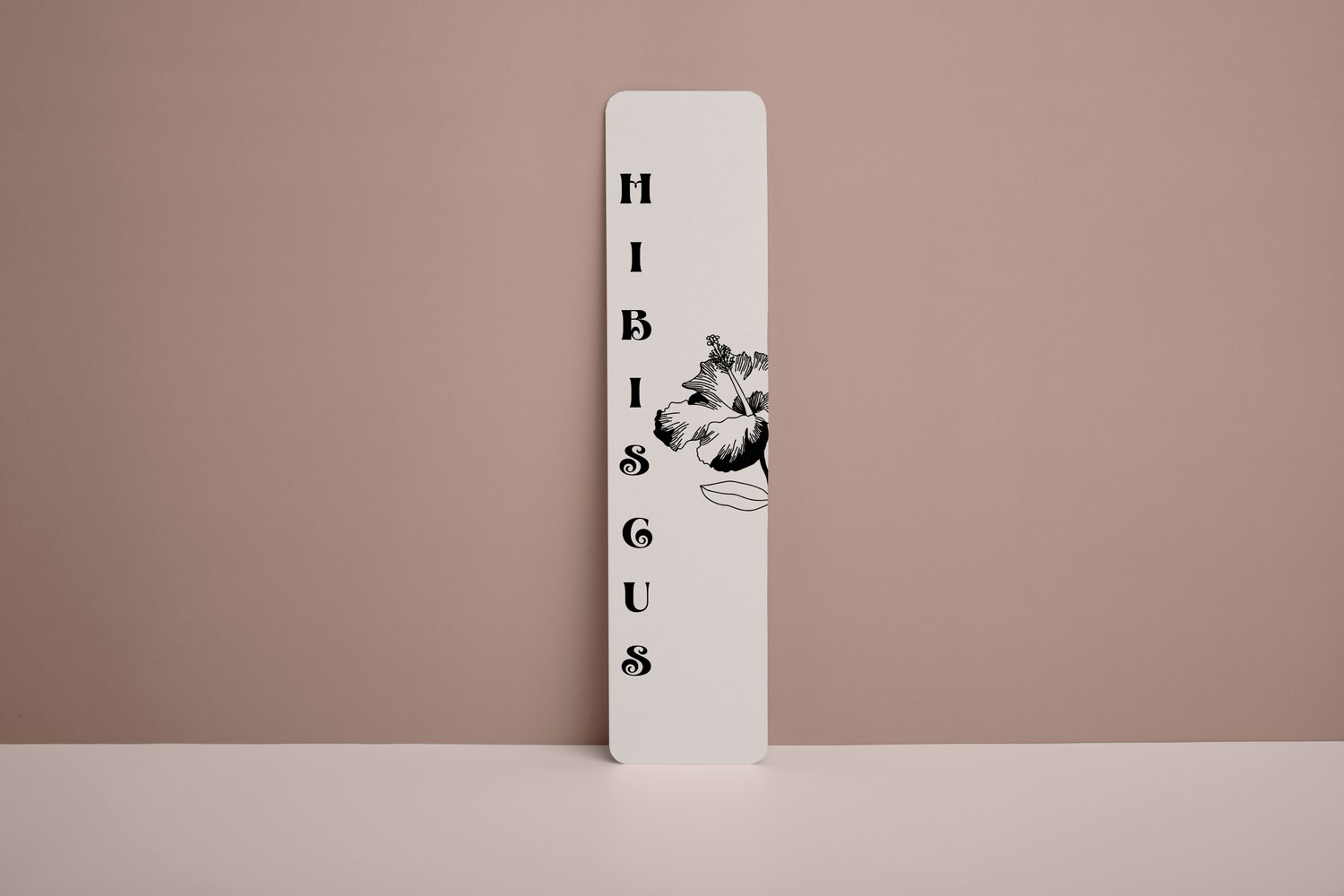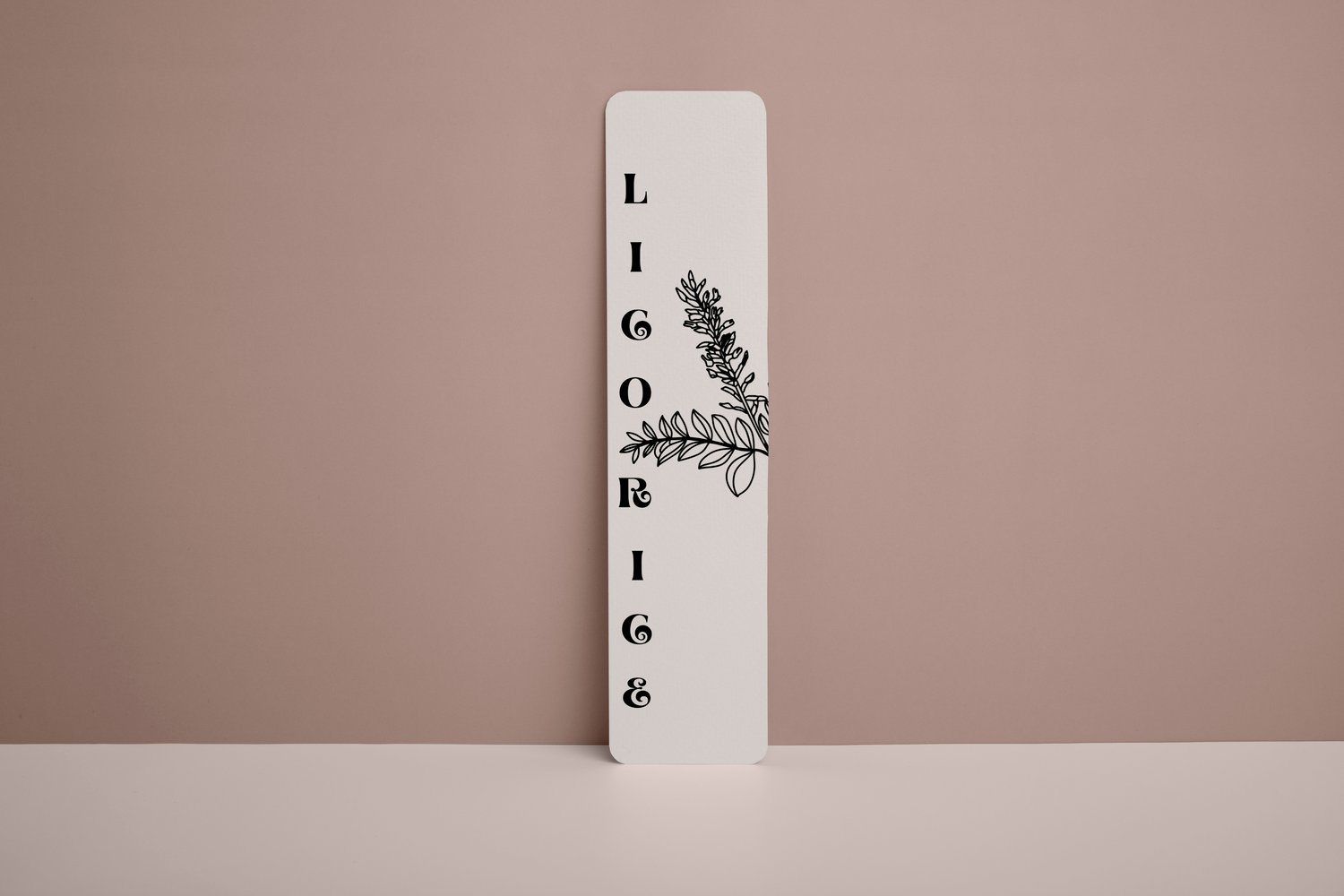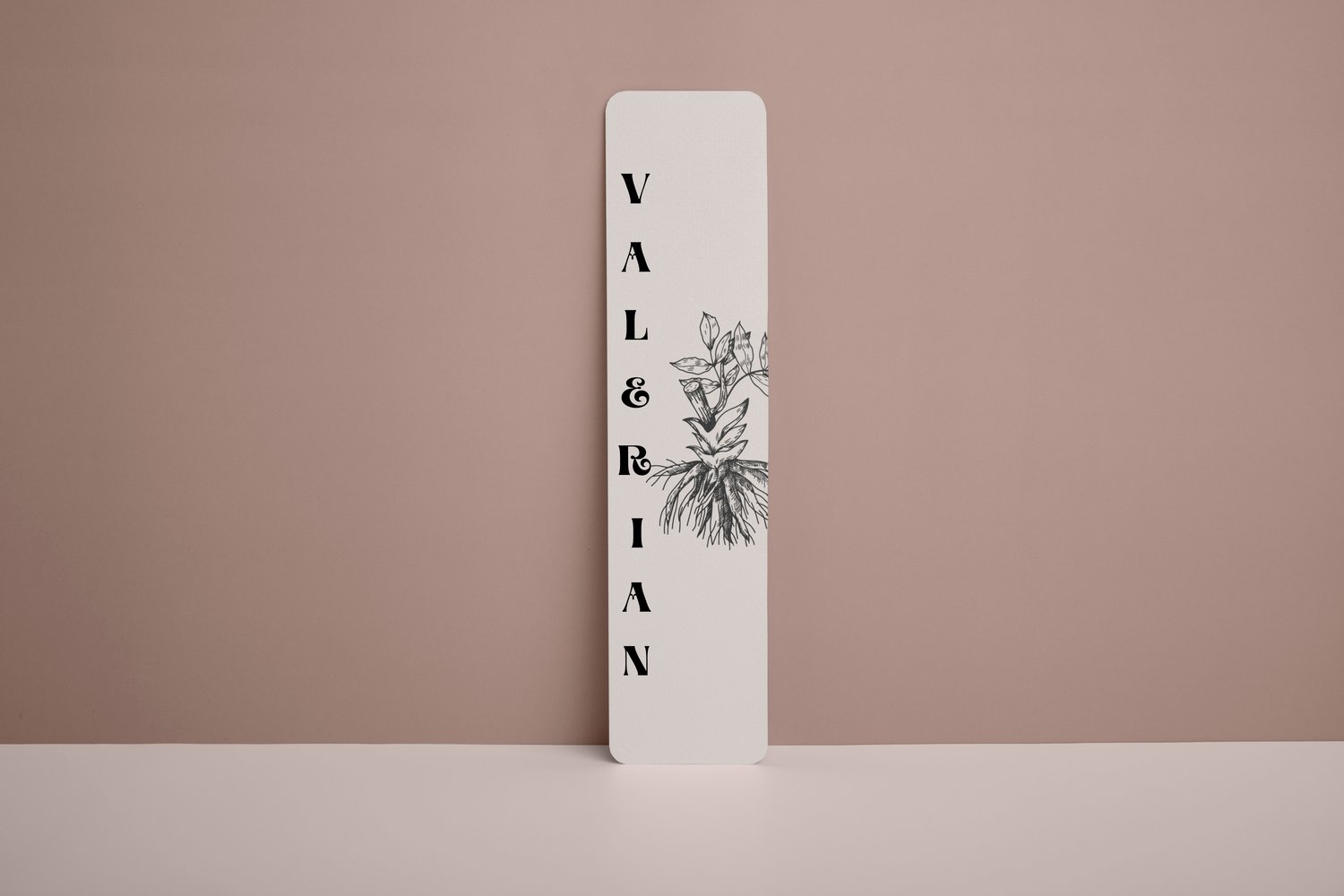 Ayurveda Herbs Bookmarks Set Of 11, Ayurveda Printable Bookmark, Herbs Names Holistic Health Bookmarks, Ayurvedic Dosha Printables
On Sale
$9.99
✦ Ayurveda Herbs Printable Bookmarks Set Of 11 - Instant Download Printable ✦

If you have love for ayurveda, you would definitely like these beautiful bookmarks. It can be a wonderful gift for book lovers who also keep interest in alternative medicine or Ayurvedic studies.

The size is 2 x 8 Inches.

The herbs shown in the bookmarks are

1. Ashwagandha
2. Licorice
3. Fennel
4. Clove
5. Cinnamon
6. Nettle
7. Velarian
8. Black Pepper
9. Cardamom
10. Hibiscus
11. Aelo Vera

✦ What Is It? ✦

They are a set of 11 printables or a digital download files which you can instantly download and print. It will be in pdf format for good quality.