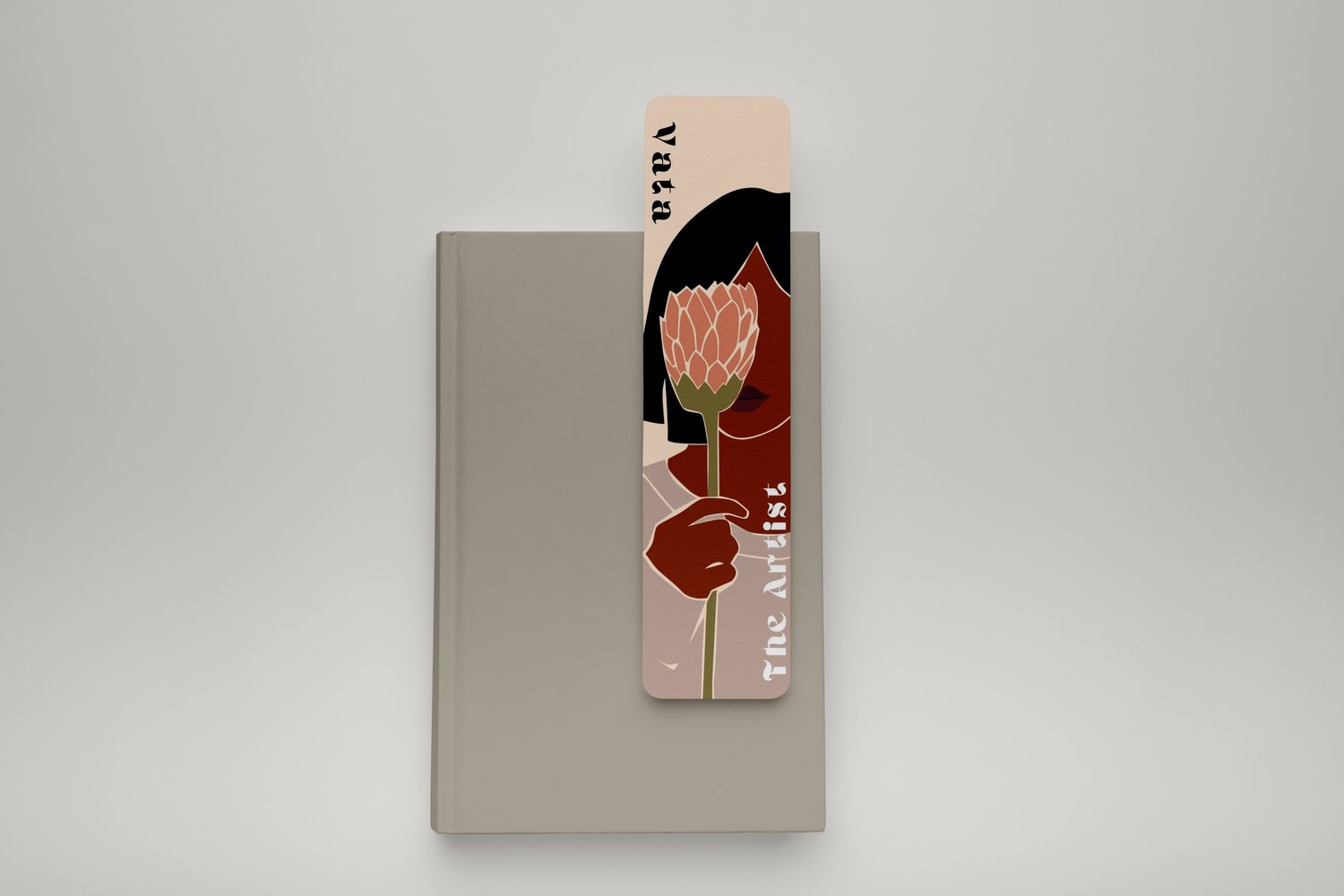 Ayurveda Bookmarks, Ayurveda Vata Pitta Kapha Dosha Printable Bookmark Set, Well Being Poster, Holistic Health Bookmarks, Ayurvedic Dosha
On Sale
$4.99
✦ Ayurveda Vata Pitta Kapha Dosha Printable Bookmarks Set - Instant Download Printable ✦

If you have love for ayurveda, you would definitely like these beautiful bookmarks. It can be a wonderful gift for book lovers who also keep interest in alternative medicine or Ayurvedic studies.

The text written describes the professions suited for each dosha type. A vata can be a great Artist, A pitta can be a great leader and A Kapha is a natural teacher.

The size is 2 x 8 Inches.

✦ What Is It? ✦

They are a set of 3 printables or a digital download files which you can instantly download and print. It will be in pdf format for good quality.